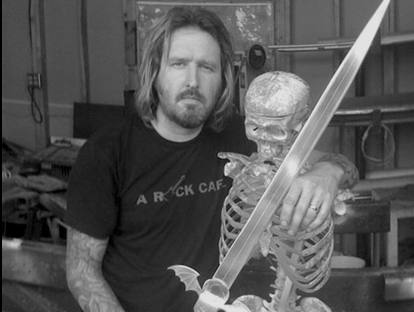 A skilled machinist since 1994, Jason specializes in tool-and-die, fabrication and maintenance machining. The MetalDozer shop in Norcorss, Georgia, is complete with plasma cutter, vertical mill, lathe, welders, shear, brake, band saw and surface grinder.
We're ready to take on small or large jobs, including one-of-a-kind parts for motorcycles or band equipment, a/v carts, film dollies as well as industrial size frames or trailers. Check out our A/V and General Metal pages and don't hesitate to send us your requests and questions via our Custom Order or Contact forms.
"Death to all but MetalDozer!"
Looking for a killer mic stand? One that's designed for outstanding performance and durability? Stop right now.
Metaldozer is the absolute BEST! I tour all over the world and never leave for the road with out my custom "Starr Stand." It's engineered to be free flowing, light weight and packs up small for any wardrobe case or rollaway bag. The best thing about Metaldozer, you can get any design you want. Use your imagination and it can be made. I know because we designed the "Starr Stand" in less than 10 minutes and I had it in my hand in two weeks!
Ralph Saenz (AKA Michael Starr)
Steel Panther
"Jay has made a few stands for me and they have performed amazingly. They have been tossed, hit and kicked and stay in the same shape as when I first received them. In my opinion there is no design beyond Jay's capabilities. Take it up a notch with a great Mic Stand. A fantastic prop guaranteed to enhance your presence."
James LaBrie
Dream Theater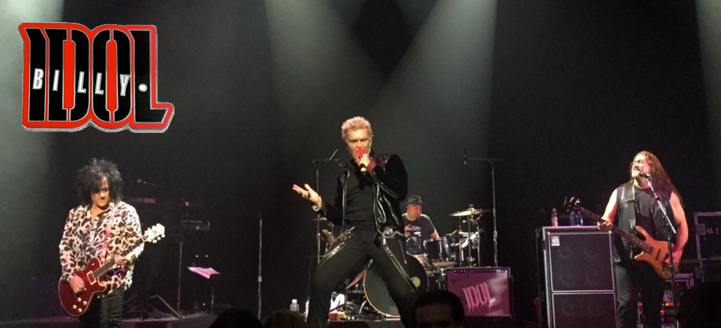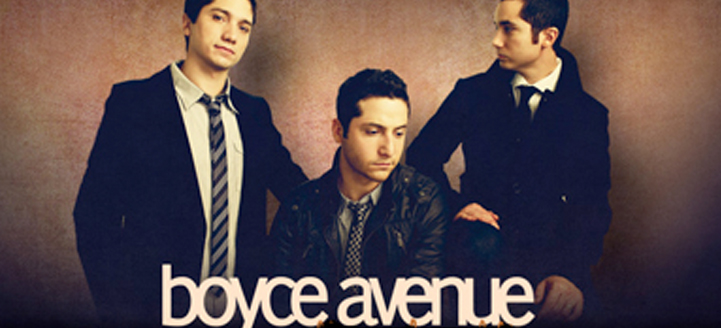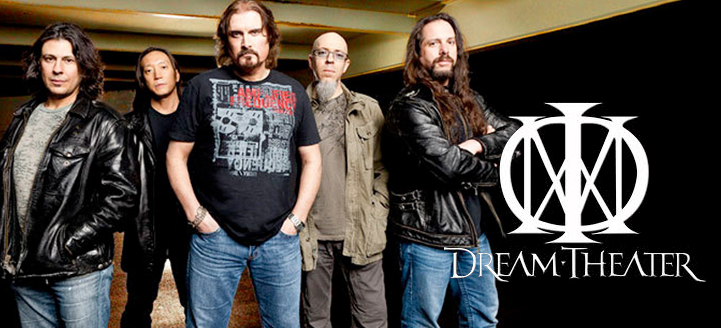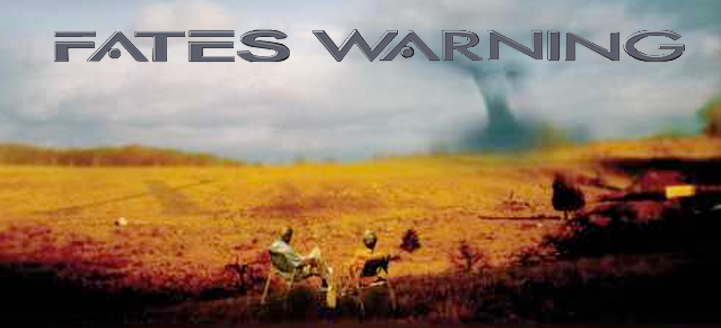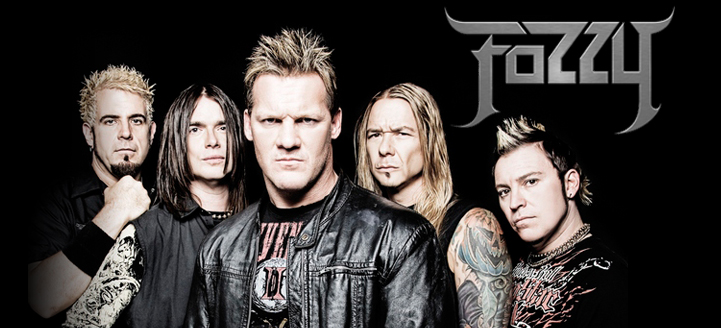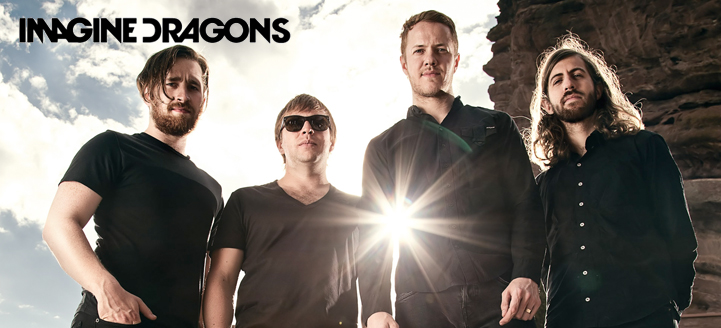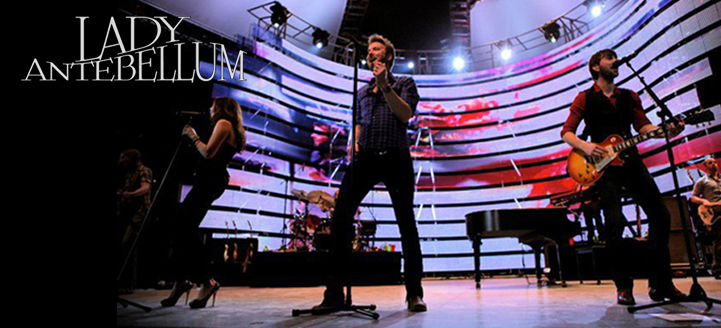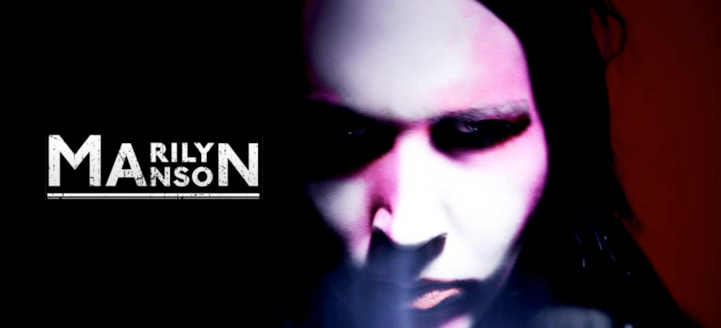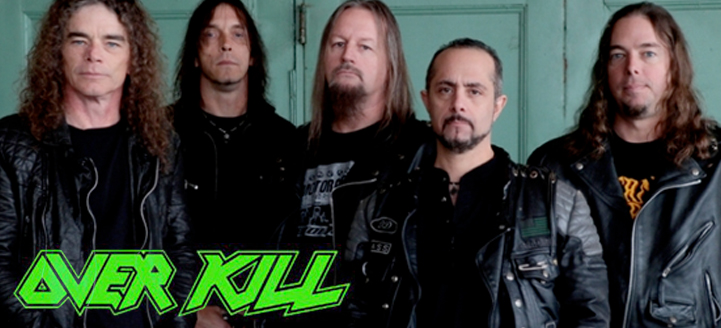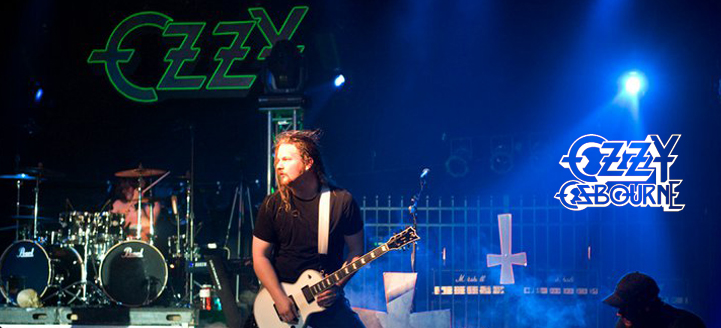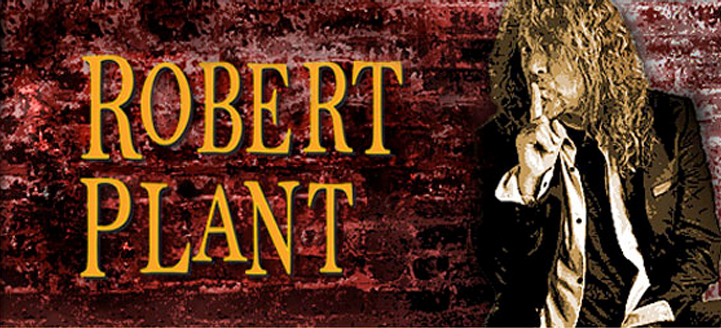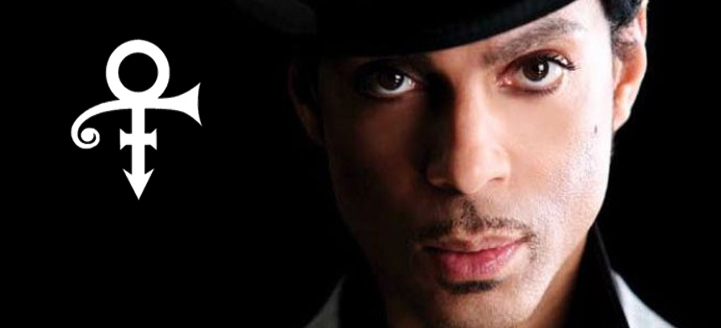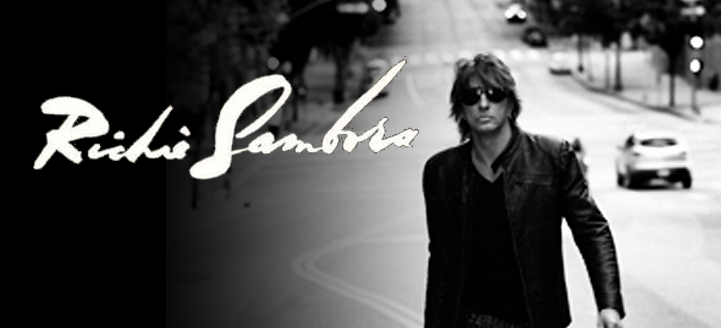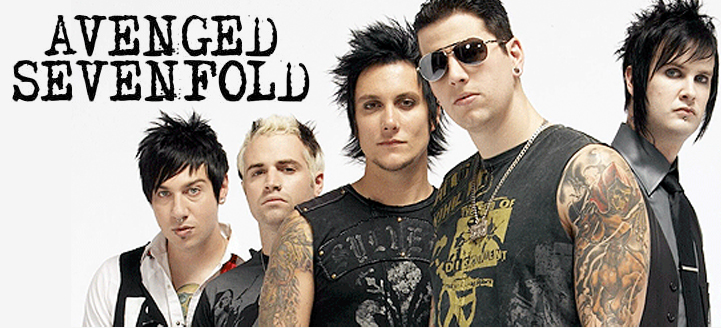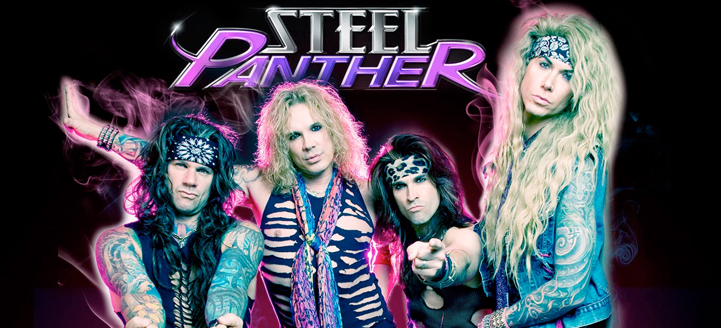 We've made custom microphone mic stands for Robert Plant, Prince, Back Street Boys, Lady Antebellum, Marilyn Manson, Avenged Sevenfold, Imagine Dragons, Dream Theater, Overkill, Fates Warning, and many, many more from around the world. We make mic stands for tribute bands, like U2, Bon Jovi, Poison, Guns N Roses, ZZ Top, and more. We make custom Microphone "knuckles", including the ones for Marilyn Manson and Ratt's Stephen Pearcy. Contact us and let's put one on your stage!